Short Seasonal Video
Tribute to the Queen
https://your542day.com/podcast/tribute-to-the-queen
The Lord Jesus met Religious People – Who are we longing to meet?
As we celebrate the 70th year of Her Majesty the Queen on the Throne the below video reminds us of the Faith of the Queen in God.
www.youtube.com/watch?v=EQfj_Gs7NgY
This Easter Time – Have you considered Why Jesus needed to Die and the fact that He is ALIVE. Please take time to watch this short video.
A message of meaning Tribute to HRH The Prince Philip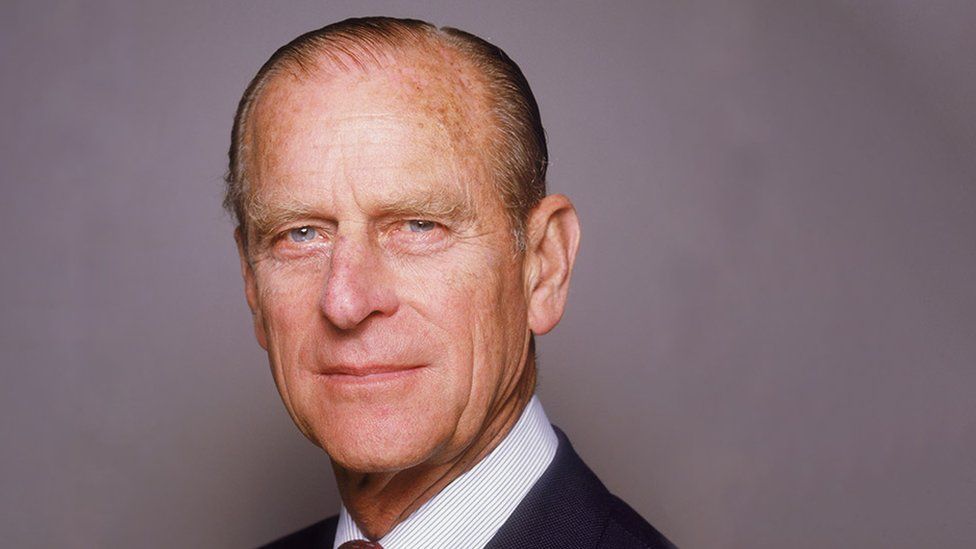 With Christmas just around the corner – please take time to consider the REAL reason for the season. The Birth of Jesus Christ, the Saviour of the World. Click on the below image to watch the video
Remembrance Poem – Remembering those who gave their lives for us and reminds us that the Lord Jesus gave himself for us. Please click on the poppy below to watch this seasonal video.
Did you have a pumpkin this year? Click on the below pumpkin to watch a short video (this is a link on Facebook)