Please join us over Easter to hear the wonderful message of Jesus death and resurrection for you.
Sunday 17th April at 4.30pm
The Bible tells us that Jesus died, was buried and rose again the 3rd day and because He Lives we can have Eternal Life.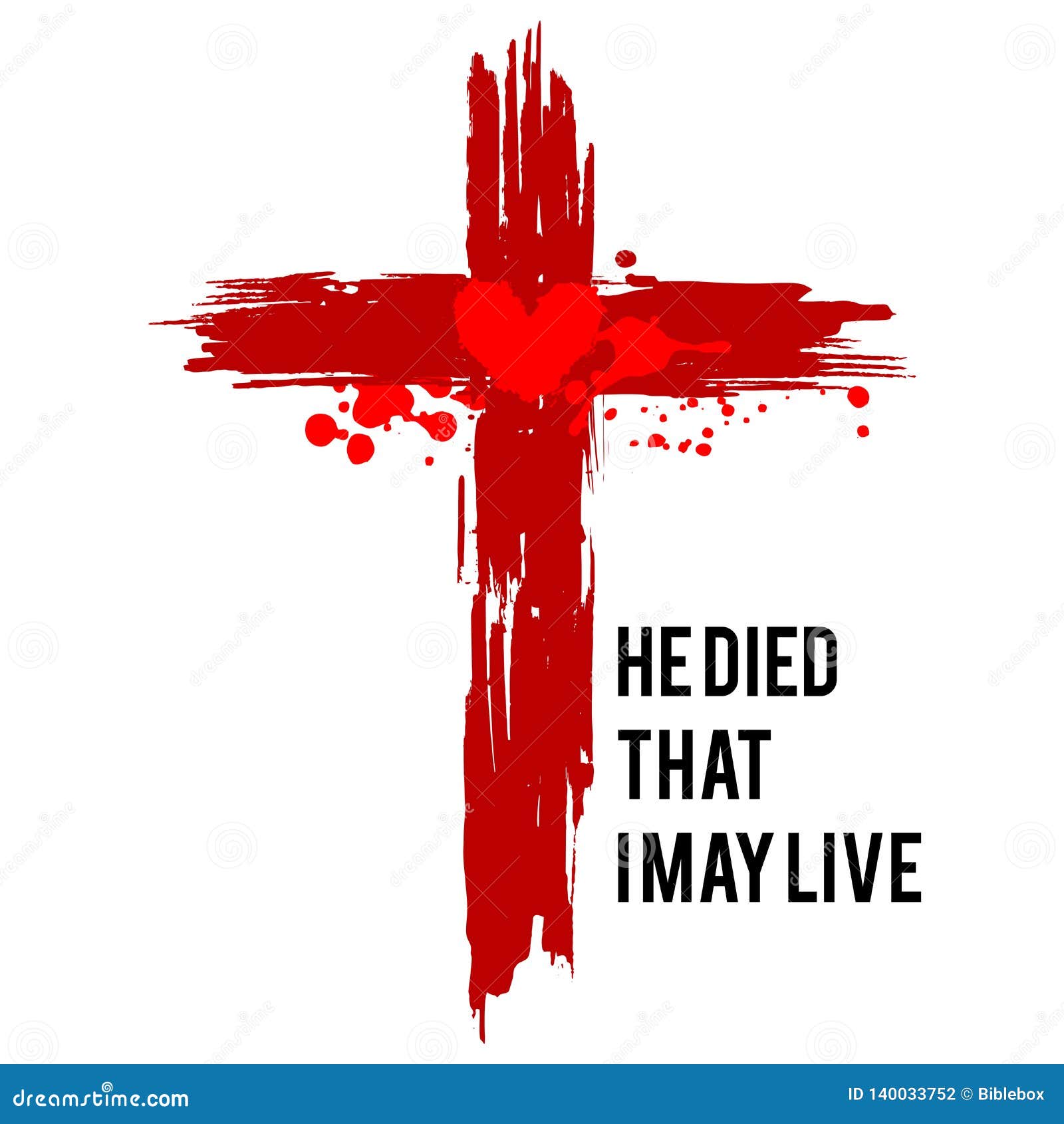 Does the Cross of Calvary mean anything to you?
The resurrection of Jesus Christ from the dead gives us the promise of Eternal Life with Him in heaven if we ask for our sins (the wrong things we do) to be forgiven. Accepting that Jesus paid the price for our sins on the cross of Calvary. A price we could never pay ourselves.
If you would like a free Easter Book please get in touch
E mpty Tomb – The Bible tells us that following the Death of the Lord Jesus Christ on the Cross at Calvary and his Burial that on the Third Day, Jesus rose from the dead. There was an empty tomb that demonstrated that Jesus was –
A live – When the Disciples went to the empty tomb they received a message to tell them that Jesus was not there for he had Risen and was Alive. Over the subsequent hours and days Jesus was
S een by many – Those who trusted in Him got to see the Risen Lord. Mary, the disciples and other who had been Sad were now Glad that Jesus was alive as he said would happen.
T homas, one of the Disciples doubted that Jesus was alive unless he saw with his own eyes. Jesus said blessed are those who have not seen but have believed. Unless we ask for our sins to be forgiven and Trust that the Lord Jesus is alive we can't receive God's Gift of –
E ternal Life – This is what we can have this Easter time. It is not about receiving Easter Eggs – it is about knowing our sins forgiven, a relationship restored with God. We need to do this Today as Jesus is –
R eturning – The Bible tells us that we need to be prepared for the future. If Jesus returned today would you be ready to meet him as your Saviour. Jesus is the central point of EASTER is he part of your life.